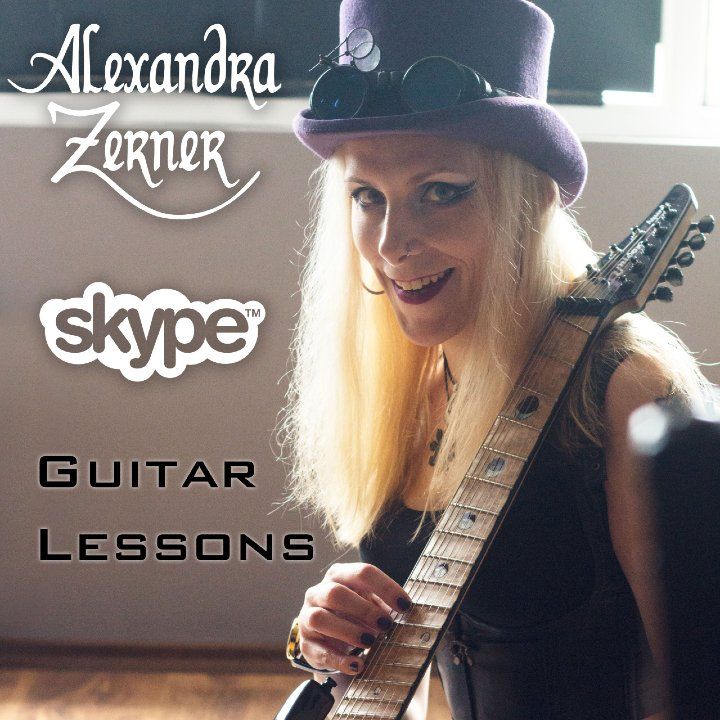 My name is Alexandra Zerner and I am a professional guitarist and a teacher with more than 20 years of experience with guitar students. Being a session guitarist as well, I've worked with many musicians, playing a wide variety of genres, which gave me the chance to master a lot of different approaches and manners of playing, required by the specifics of every different style.
Based on my experience, over the years I was building and improving my teaching methods in order to provide my students with a fast, effective and good development of both technical ability and musical skills, and to be able to personalise the courses according to the student's specific needs and abilities. This constant work on my teaching led to a proven scheme for you to achieve the best results in a relatively short period of time – I am not the kind of teacher who would waste your time and money teaching you a single scale or arpeggio for months, but it also means that my manner of teaching is intense and most suitable for people who are really willing to learn and put the necessary efforts into it.
Of course, I am not expecting you to rush into booking lessons with someone, whom you've never seen or heard playing. So before you proceed, I suggest you check my Official YouTube Channel, where you will find my solo albums, covers, tutorial videos and more, so you would be able to acquire a better insight into my musical knowledge and skills. 
My methods include sets of precise technical exercises, learning and analyzing songs, solos and riffs, along with music theory chunks integrated in the lessons, so you will have instant practical knowledge of the theoretical base. During the course you will also acquire good aural skills, which will develop and improve your overall musicianship. 
No matter if you're more into acoustic or electric guitar, no matter if you prefer jazz, blues and funk, or rock, metal and progressive, no matter if you like it slow, melodic or extreme shred, I will help you achieve the technical and musical skills to play what you want to. I teach every level of guitar from beginner to advanced, including people, who have never held a guitar in their life, so if you're one of them – don't worry – I will do my best for you.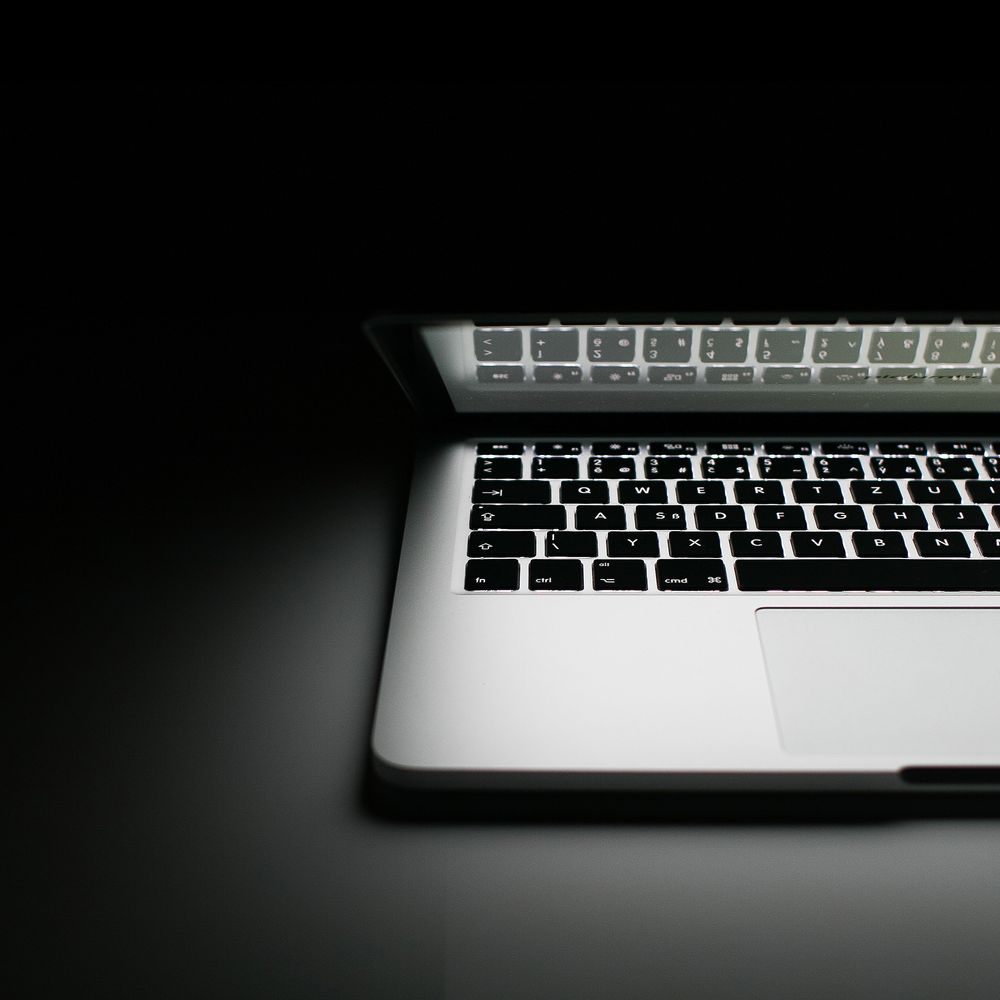 For the Skype lessons you will need the following:
web-camera (preferrably high-resolution)
microphone
your guitar, tuned, in standard tuning (EADGBE – 440Hz)
high-speed internet connection
PayPal account
My usual practice is to do one guitar lesson per week for two reasons: 
this will give you enough time to process the material and to practice it long enough, so your development to be smooth and flawless, and to be ready for the next lesson. 
intervals between the lessons, longer than a week, will affect your progress negatively. 
If you decide to start guitar lessons with me, you've got the following options: 
30 min. guitar lesson – 50€ 
50 min. guitar lesson – 60€ 
4 guitar lessons x 30 min. prepaid pack – 160€ 
4 guitar lessons x 50 min. prepaid pack – 200€ 
8 guitar lessons x 30 min. prepaid pack – 280€ 
8 guitar lessons x 50 min. prepaid pack – 360€ 
12 guitar lessons x 30 min. prepaid pack – 360€ 
12 guitar lessons x 50 min. prepaid pack – 480€
My slots for lessons are Monday to Friday between 12:00 and 19:00 CET (GMT+1). No options for weekend lessons are available, under any circumstances. For easier time zone calculations, you could use the World Time Buddy. 
To book your lesson, use the form below. Every lesson (or a pack of lessons) is paid in advance via PayPal – you will receive a payment request (invoice) where a PayPal 8% tax is added to the price of the lessons. In order to check if everything is working properly, and for the transaction to be completed successfully, make sure you will be online 10 minutes before the time of your first lesson.
In case of technical problems during the lesson (bad connection, gear issues, etc.) your lesson will be rescheduled at no extra cost, for the first available slot. Cancelling or rescheduling a lesson for any other reason happens at no charge at least 48 hours prior to the lesson, otherwise, you will be charged for the full price of the lesson except for force majeure situations, when rescheduling is free. If you decide to cancel prepaid lessons altogether, you will be refunded 75% of the cost of the remaining lessons. Postponing a lesson from a prepaid pack (besides rescheduling for technical reasons or force majeure situations, as stated above) is free within the following limits: 
1 postpone for the 4 lessons pack 
2 postpones for the 8 lessons pack 
3 postpones for the 12 lessons pack 
Every additional postponing counts as a delivered lesson. 
By booking a lesson, you agree to all the aforementioned terms and conditions.